Waste That Paper
The perfect game to play on the toilet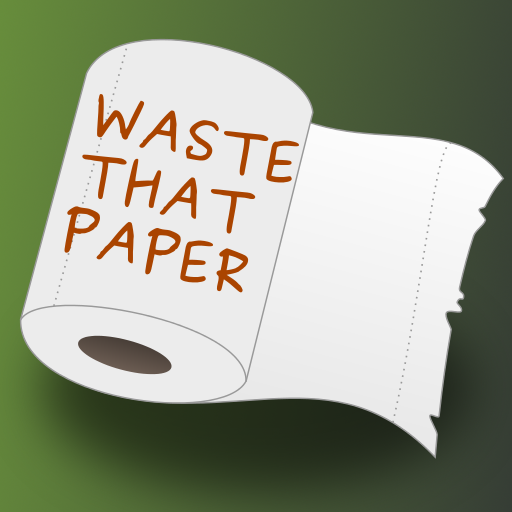 How do you pass the time when you're going to the bathroom? Play a game perhaps?
Why don't you waste some paper?

Take it with you wherever you go (

*cough*

toilet

*cough*

) and try to beat the highscore every time!

Features a never ending loop of wasted time.
Now with more paper rolls!
This game was made for the #1GAM Challenge on November 2015.